Key Contacts:
Thank you for contacting the 19th ISTRC Symposium Committee. Here are the key contacts for the ISTRC Secretariat:
Jacquine Kinyua
The 19th ISTRC Secretariate
P.O.Box 30709-00100 Nairobi, Kenya
Tel: +254-20 422 3700
Support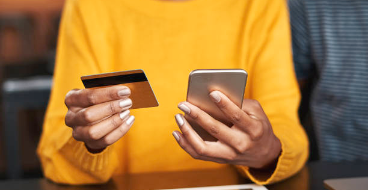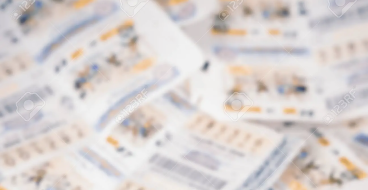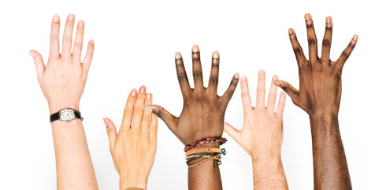 Accommodation and Travel Logistics
For any queries on regarding accommodation and travel logistics , kindly contact: Ms. Fatuma Wario: +254 20 4223725 or f.wario@aatf-africa.org.
Cell Phone/WhatsApp: +254 735 992210 (For local calls. To use WhatsApp only for international calls)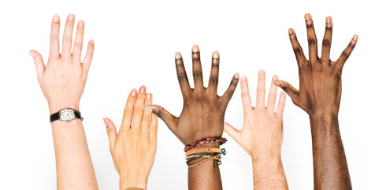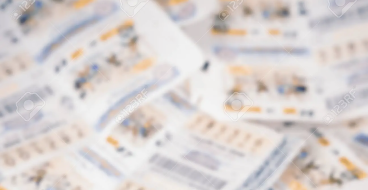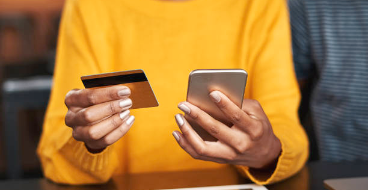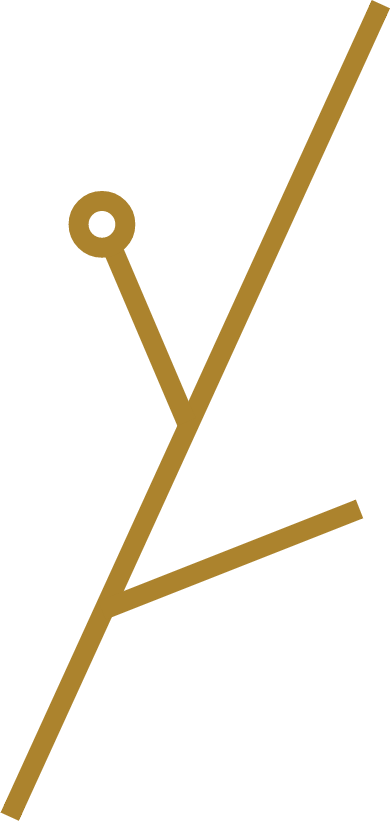 Get Conference Pass Today
Register for the 19th ISTRC Triennial Symposium to be held in Nairobi, Kenya on the 21st-25th November 2022.
Register Today