Submission Instructions
**SUBMISSION FOR ABSTRACTS NOW CLOSED **
—————————————————————————————-
CALL FOR ABSTRACTS AND GUIDELINES FOR PREPARATION
Please use Microsoft Word software and specifically indicate the program used. Language: If you are planning to present your paper either as an oral presentation or as a poster, you must prepare your abstract in English.
Heading: Font size 14 bold, Times New Roman.
Author's name: Font size 12 regular, Times New Roman. Underline presenting author's name and provide email of the presenting author.
Address: Font size 11 regular, Times New Roman. In case there is more than one author coming from different addresses, use 1,2,3 superscripts to denote. Emails should also be included.
Text: Font 12 Times New Roman. Abstract should not exceed 250 words (use Word Count Facility in Word). Subheadings, figures or references are not allowed. Names of genera or species should be in italics.
Read More
Online Submission
Conference Paper Submission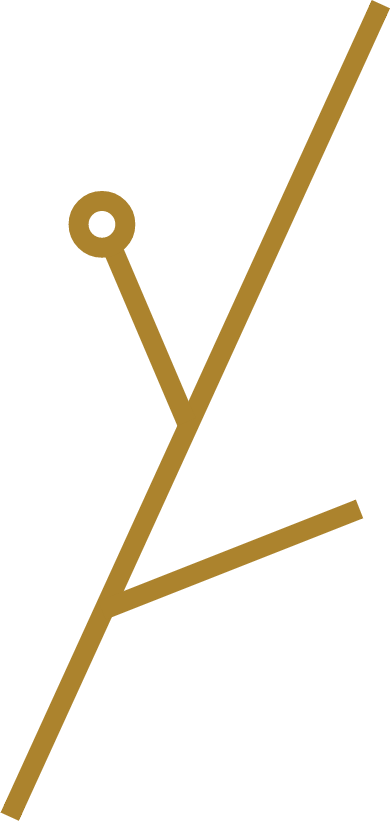 Get Conference Pass Today
Register for the 19th ISTRC Triennial Symposium to be held in Nairobi, Kenya on the 21st-25th November 2022.
Register Today