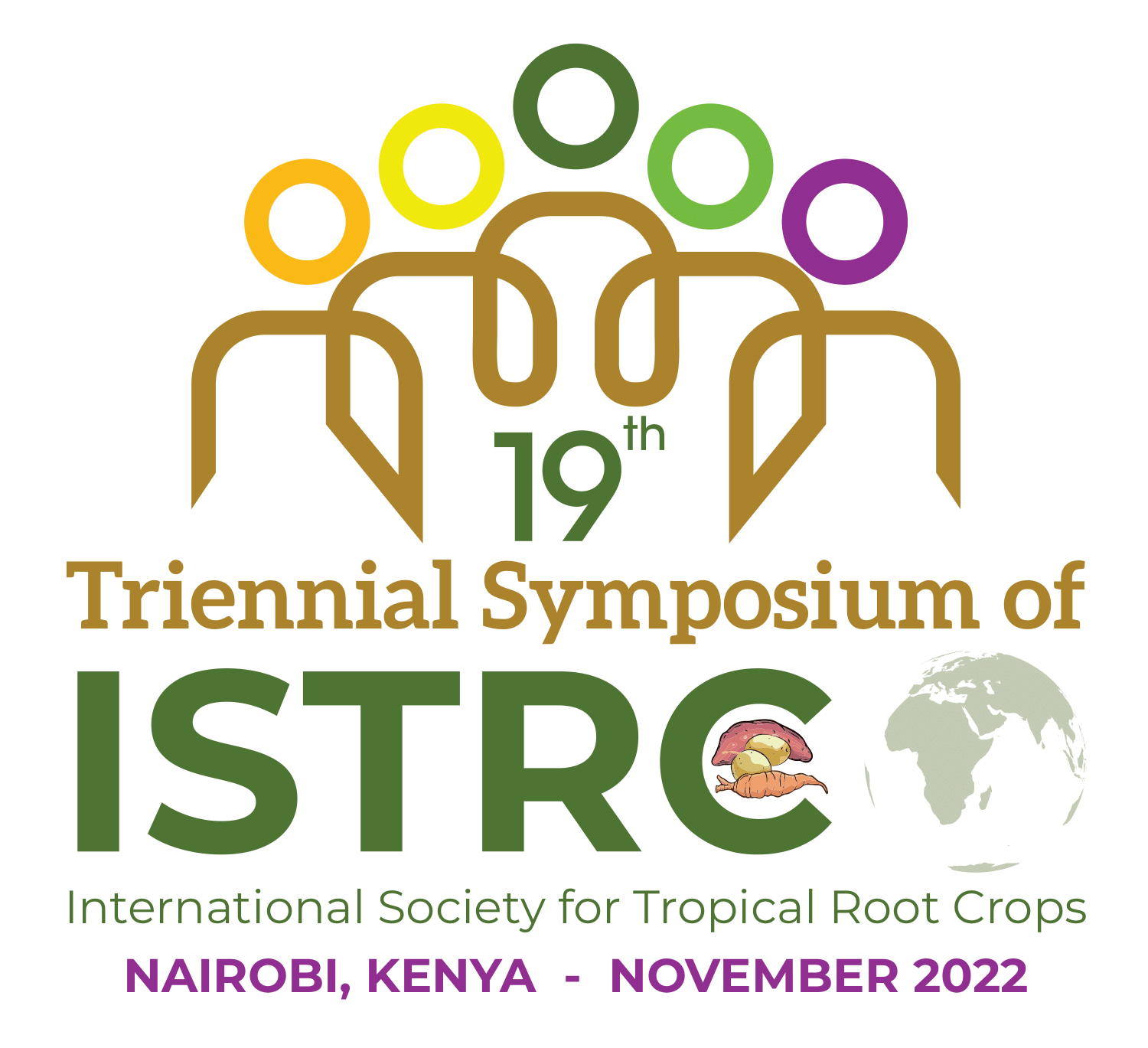 FINAL ANNOUNCEMENT: 19th ISTRC Symposium Registration closes in 4 weeks!
September 26, 2022
The African Agricultural Technology Foundation (AATF) (https://www.aatf-africa.org/) and the Government of Kenya are delighted to co-host the 19th International Triennial Symposium of the International Society for Tropical Root Crops (ISTRC) to be held from 21 to 25 November 2022 at the Safari Park, Hotel, Nairobi, Kenya.
The event will provide an opportunity for scientists from all over Africa and around the world to come together for networking, information exchange and innovative ideas, and to initiate new collaborative studies. It will also create an opportunity to bring together buyers, investors, and key decision-makers, to showcase the latest technologies, products, and services and create new ideas and partnerships for various stakeholders.
Registration for participation is still ongoing on the website: REGISTER TODAY until 28th October 2022.
Nairobi is a perfect venue for those seeking a balance between business and a brush with nature. Referred to as the green city in the sun, it is a vibrant hub that also boasts as one of Africa's only first-rate introductions to a wildlife and safari experience right within the city at the Nairobi National park. The shopping experience, nightlife, and food are varied with a wide choice of shopping malls and restaurants serving African and exotic menus.
The 2022 19th ISTRC Symposium will be an excellent opportunity for those interested in root and tuber crops from around the world especially in Sub-Saharan Africa, to showcase their expertise and share and compare knowledge on how they can contribute to transforming the global agrifood systems.
The Symposium will give an opportunity to interested participants to exhibit their agricultural products alongside presentations of research findings. This announcement provides an update on the theme of the Symposium and details on the call for abstracts for presentations during the conference.
For more information, read the final announcement here: ISTRC 19th Triennial Symposium website