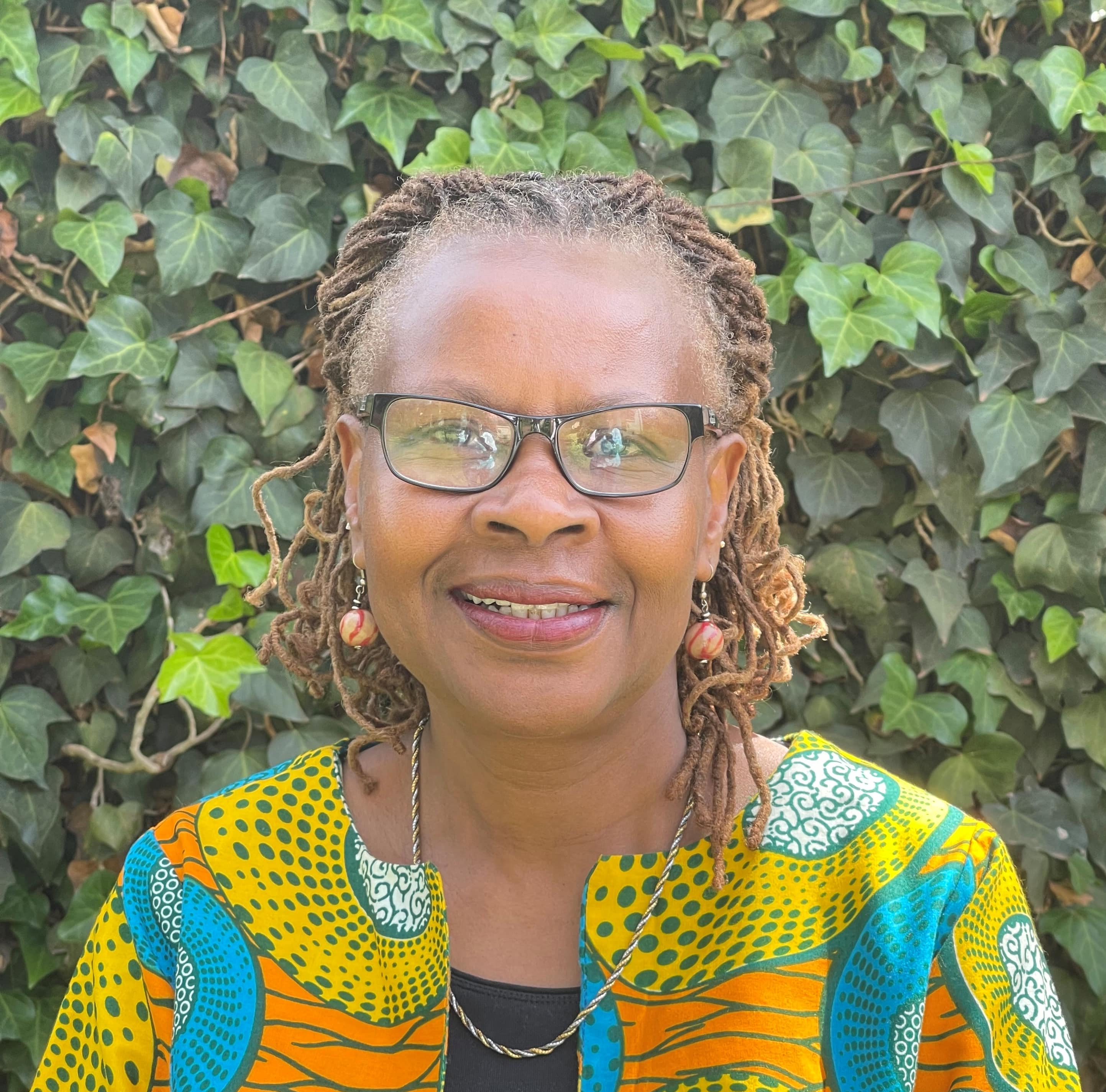 Addressing Gender Inequalities in Agricultural Sector
December 2, 2022
Addressing the importance of women leadership and participation in research, Dr. Susan Kaaria, Director, African Women in Agricultural Research and Development (AWARD) noted that although women contribute substantially to agriculture production compared to men, they face numerous obstacles and constraints such as lack of access to training, machinery, and new technology.
She noted that women are disproportionately affected by pandemics and crises with the Food and Agriculture Organization (FAO) 2022 report on the State of Food Security and Nutrition, revealing that the gender gap in food insecurity widened substantially under the shadow of the COVID-19 pandemic.
Therefore, to achieve a resilient food and nutrition system to a sustainable economic development, Dr. Kaaria said that there is need to address gender inequalities in all dimensions, noting that this can be attained through increasing women's access to technology and business innovations and addressing the barriers women face in the root and tuber value chain.
Multidimensional interventions are key in addressing rural gender inequalities including addressing the root causes of gender inequalities such as discriminatory gender norms, behaviors, and attributes that continue to perpetuate inequalities policies, gender-responsive research institutions, and integrating women into the research designs, implementation as well as strengthen women leadership capacities making sure that the institutional mechanisms for recruiting and retaining women in the staffing sector, she said.
According to her, women representation in many institutions are as low as 24 per cent while women leadership in most institutions stands at only about seven percent due to many workplace and cultural challenges limiting their ability to progress within their careers. Therefore, to attain food security goals, she urges that there is need to leverage all the players including women.
Further, Dr. Kaaria observed that it is important to use scientific evidence to inform policy decisions thus, it is critical to mentor and ensure that younger women scientists are mentored by experienced women and men scientists to increase their visibility and access to networking services.
"We need agricultural policies that can help to close the gender gap in agriculture and rural labor markets, generate gains in agricultural productivity, increase food security, and foster economic growth", she added.